PROVIDING LEADING-EDGE SOLUTIONS​
Dover Medical & Scientific Equipment Ltd, established in 1974, A leader in the medical technology market in Israel.
We represent the most advanced technology companies in Israel, standing at the forefront of knowledge in their field. The company offers cutting edge medical solutions, diagnostic equipment and advanced research tools in the field of Life Sciences.
The company comprises three divisions: medical, diagnostic and research. Among its customers are all hospitals in Israel, Clinics, Laboratories, Universities and research institutes.
Dover Medical offers customers the most innovative technologies and products in every sector.
Enhancing laboratory performance for better clinical care
We provide in vitro diagnostic (IVD) solutions. Our goal is to enhance laboratory performance by standardization and streaming operations, assisting in clinical decision making and enabling better patient management. Automated platforms, reagents, calibrators, control materials, kits  specimen receptacles and software solutions used alone or in combination with automated platforms for in-vitro use.
Surgical & Medical Procedures
We provide technology and devices to better patient treatment
We offer  technology amp: devices to treat patients more effectively and efficiently. Among our technology solutions are robotic surgical systems for advanced MIS, cutting-edge laparoscopic & endoscopic equipment, immunotherapy treatments for oncology, rehabilitation technologies & high-end patient environment solutions.
Innovative microscopes, scientific instruments and technology for various fields 
Our division provides innovative microscopes, scientific instruments and flow cytometers that facilitate the study of complex biological structures, causes of disease and potential new treatments. The use cases for the application of this technology are across various fields, such as healthcare, microbiology, industry, quality control, plants and animal cytology
Dover Medical & Scientific Equipment Ltd, established in 1974, is a leader in the medical technology market is Israel.
Founder & Chairman since 1974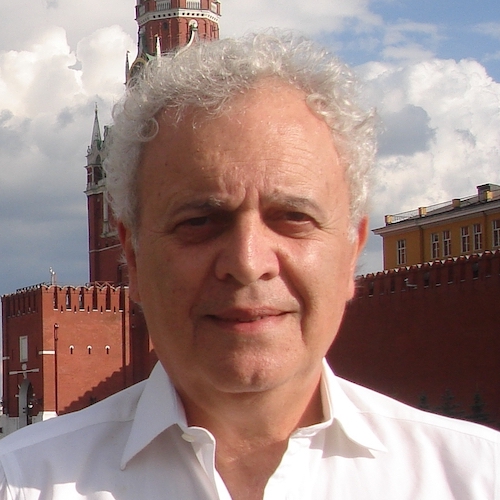 Mr. Oren Dover is GM at Dover Medical, a role he has held since Oct. 2018. Oren has more than 15 years of medical & scientific sales experience, during which he led the penetration & implementation of various innovative technologies including advanced IV therapy solutions, medical & research imaging platforms & daVinci robotic surgery. Oren has been with the company since 2003. He served as sales director from 2007 to 2018. Oren received a B.S. in Mathematics from the University of Tel-Aviv.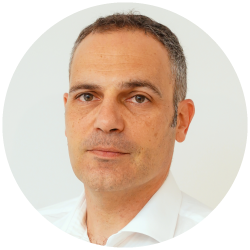 Mrs. Yael Dover holds a BSc. in Microbiology & MSc. in Virology (cum laude) from the Hebrew University, Jerusalem. Co-founder and Director of Dover Medical & Scientific Equipment Ltd. since 1974, Yael has also led the sales & implementation of BCG. In charge of the import of Compassionate use drugs.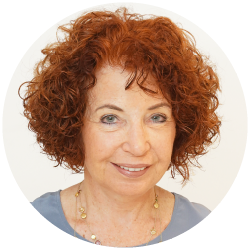 Mr. Moshe Ben Shatach, Dover Medical's Technical Service Director, has been responsible for Customer service, quality management and regulatory affairs since 1994. Moshe is highly experienced in the maintenance of complex medical technologies & has also led the company's ISO9000 certification processes. Moshe holds a Master's degree in Business Administration and Total  Quality Management (TQM).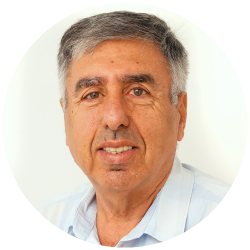 Moshe
Ben Shatach
Tech Service & regulations
Mr. Tal Dover - IT Manager-since July 2010, is an experienced cybersecurity expert. Tal is a Consultant for information technology and communication projects. Among his responsibilities - introducing innovative technologies as well as application & support of various robotic & digital solutions. Tal holds a BSc. in Computer Science and Economics from the University of Tel-Aviv. 
Dr. Sharon Barzelai has served as VP Sales & Marketing  since 2017. From 2000 to 2017 Sharon held various positions at DOVER Medical as well as engaging in business development of the company. Sharon holds MSc & PhD in Biomedical Engineering, and MA in History of art from Tel Aviv University.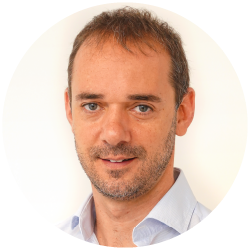 We partner with the leading forces in Medtech & BioTech. 
Size doesn't matter – innovation & commitment to drive forward do!
Our customers know they've made the best possible investment.
Whether achieving long-term performance and technological superiority, or by receiving the most professional support, we have their backs.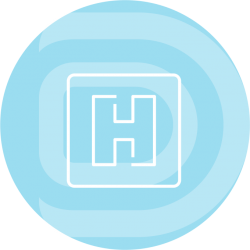 Dover Medical works with all the governmental & private medical centers in Israel, as well as the 4 HMO's & assorted private clinics.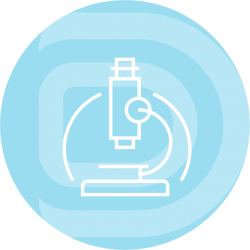 Dover Medical provides services to hematology, coagulation & chemistry laboratories with all 4 HMOs & private facilities.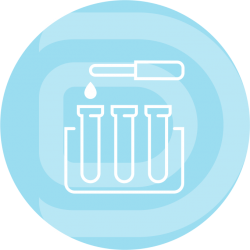 Dover Medical provides services to various academic centers & research institutes.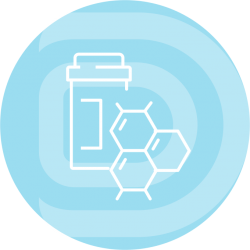 Dover Medical provides services to various industrial RND facilities of Pharma, Biotechnology, Chemical, Electronic, Food & Environmental groups.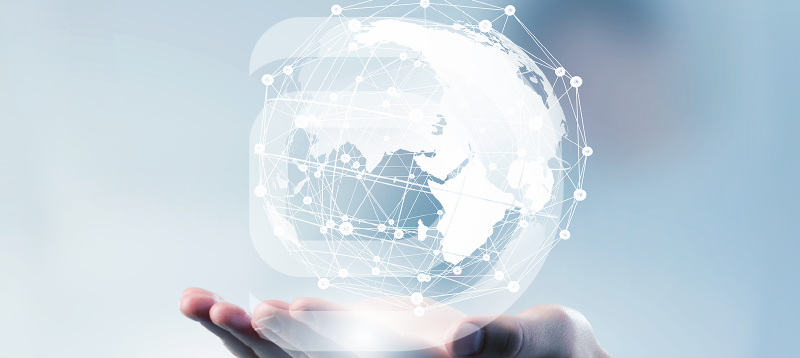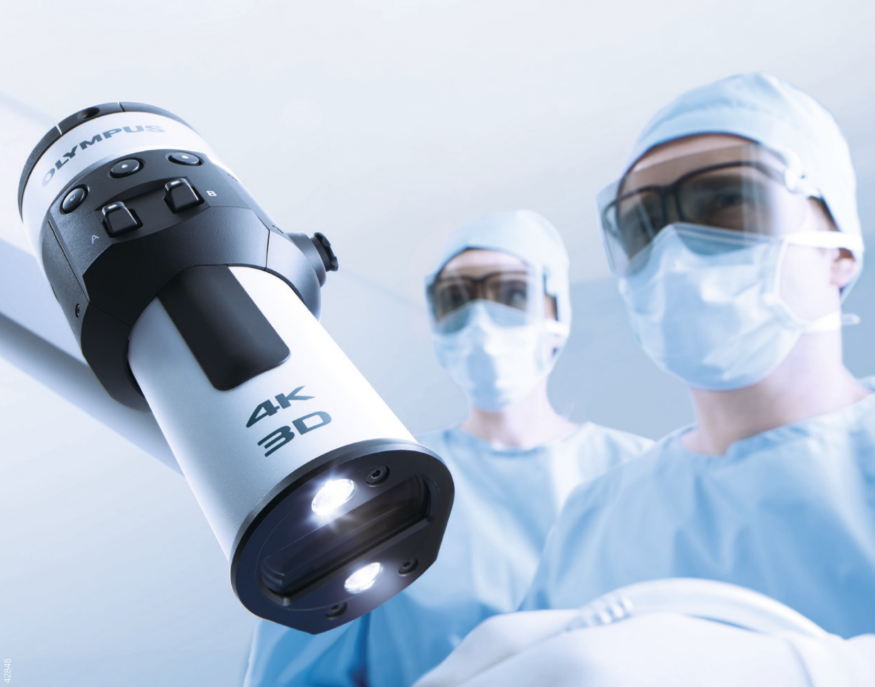 ORBEYE - Changing the Way You See Things
4K 3D Digital Video Microscope for Neurosurgery, spine surgery and Cardiovascular surgeryyour-visualization
Join us at Dover Medical & Scientific and be part of a company that makes the difference to so many people, every day.
לחברת דובר המובילה בתחום המכשור והציוד הרפואי דרוש/ה איש/ת מכירות קליני
במסגרת התפקיד
 הדרכת והטמעת מוצר טכנולוגי לחדרי ניתוח בבתי חולים ברחבי הארץ
 עבודה מול רופאים וצוותים רפואיים בכירים
 יצירת קשרים וביסוסם מול רופאים ומנהלי רכש בבתי חולים
דרישות
רקע במכירות בתחום הכירורגיה – חובה
תואר ראשון בתחום רלוונטי – חובה
אנגלית ברמה גבוהה ויכולת התנסחות גבוהה בכתב ובע״פ – חובה
עדיפות לאחים/ות ובעלי/ות ניסיון וידע בתחום הכירורגי
שירותיות ויכולת עבודה בצוות
 פרזנטטיביות ויכולת הדרכה ועמידה מול קהל
 יכולות טכנולוגיות ויחסי אנוש מעולים
 יכולת למידה עצמית ומוטיבציה גבוהה
 המשרה מיועדת לגברים ונשים כאחד
קורות חיים יש לשלוח למייל
במסגרת התפקיד
החדרת מוצרים חדשים וטכנולוגיות מתקדמות
ניהול תיקי לקוחות גדולים בבתי חולים ברחבי הארץ
 ניהול קטגוריית מוצרים מתקדמים
יצירת קשרים וביסוסם מול רופאים ומנהלי רכש בבתי חולים
מו"מ כולל פרזנטציות וניהול כל תהליך המכירה
מו"מ מול ספקים בחו"ל, העברת הדרכות והסברה
דרישות
תואר ראשון בתחום רלוונטי – חובה
לפחות 3 שנות ניסיון במכירות בתחום הרפואי. כולל ניהול תיקי לקוחות, גיוס לקוחות ושימורם – חובה
 ניסיון מתחום הסטריליזציה וחדרי הניתוח – יתרון משמעותי
 אנגלית ברמה גבוהה – חובה
 כושר התנסחות גבוה בכתב ובע"פ בעברית ובאנגלית – חובה
ייצוגיות ותודעת שירות גבוהה, יחסי אנוש טובים, יכולת ליצירת קשרים ושימורם, יכולת הדרכה ופרזנטציה, כושר למידה עצמית גבוה, נמרצות והנעה
המשרה מיועדת לנשים וגברים כאחד
קורות חיים יש לשלוח למייל
Come join our team, we are always looking for good people